An overview of the latest news, new products, interesting perspectives and trade fairs.
inter airport Europe 2023
From 10 - 13 October 2023, inter airport Europe, the 24th International Exhibition for Airport Equipment, Technology, Design and Services takes place at the Munich Trade Fair…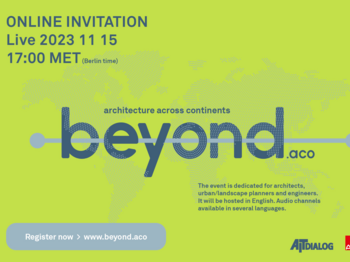 Take part in our next live event in 2023 and look forward to exciting…
Come along on the journey, we look forward to meeting you - you can join us safely from your home. Participation is free of charge.