References of ACOs expertise in Surface Water Management
See our products in action in these interesting case studies from all over the world!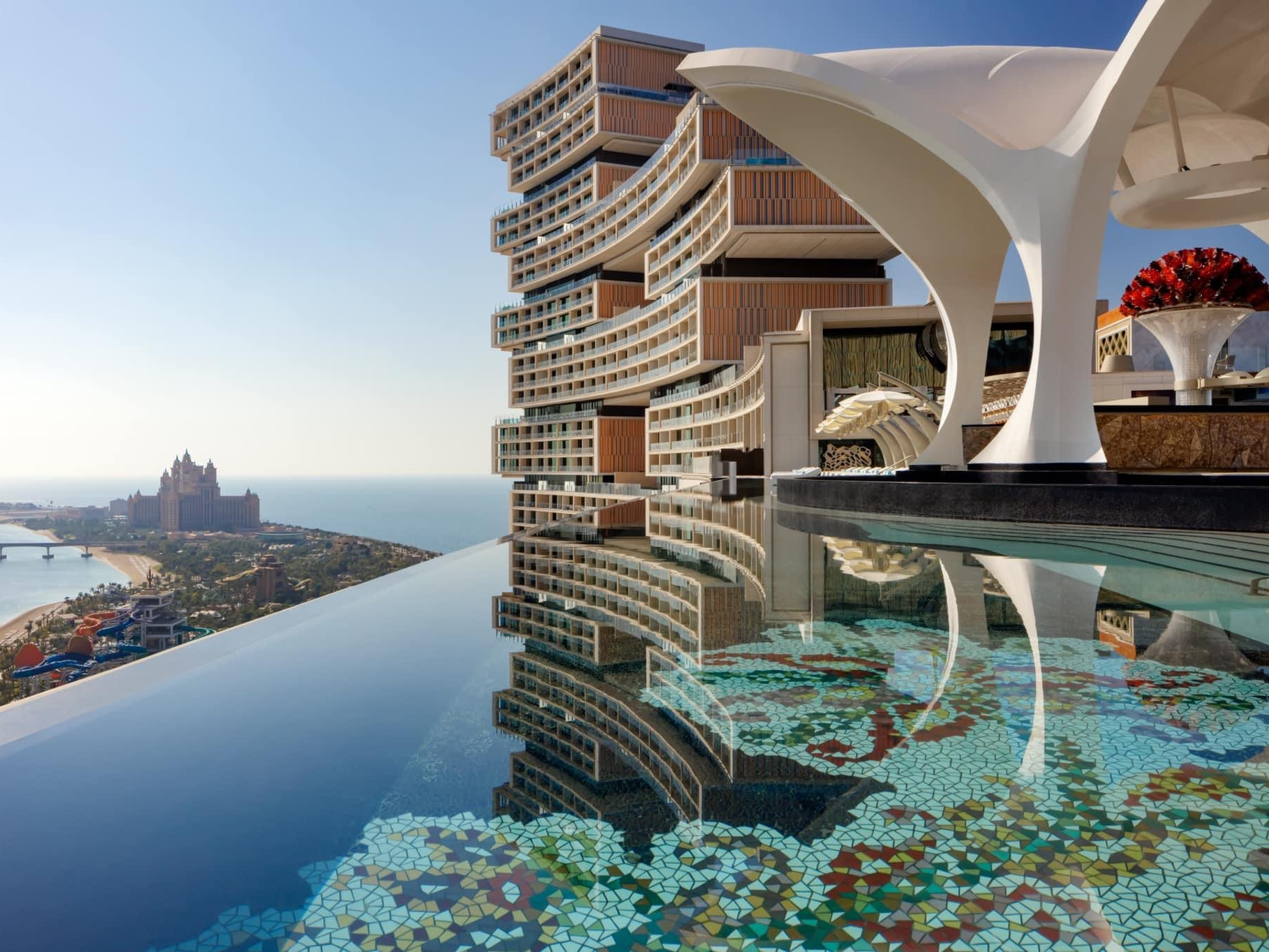 Atlantis The Royal Hotel, Dubai • United Arab Emirates
ACO has years of international experience supporting architects around the world with dedicated approach for hotels and resorts. Our contribution the project of…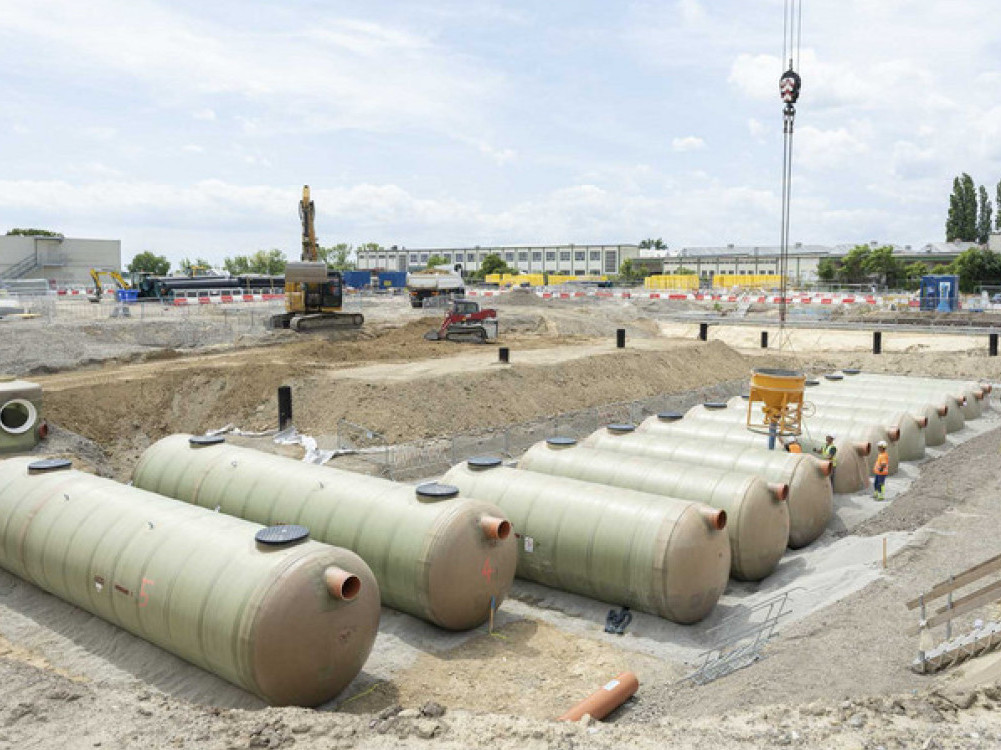 Data Centre • Austria
A British construction company and an American design firm worked with ACO Austria to implement ACO's collect, clean, hold, reuse and build their largest…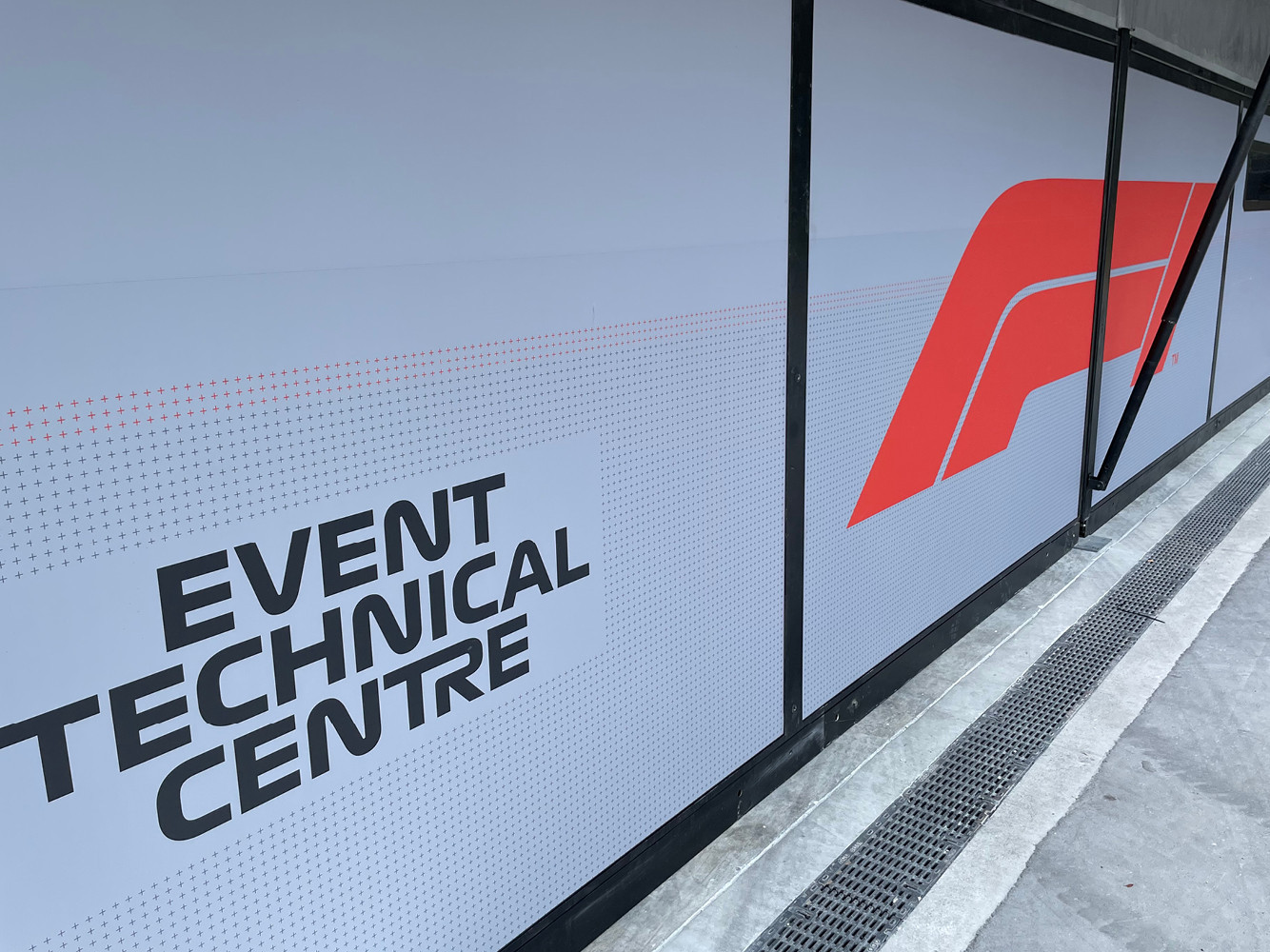 Formula 1 Circuit, Florida • USA
Numerous ACO channels were used to drain storm water from the new Formula 1 Circuit in Miami that will host the Crypto.com Miami Grand Prix 8th May 2022 .
Sankt Kjelds Square, Copenhagen • Denmark
ACO Multiline plays a vital role in the future-oriented project that is a part of Copenhagen's "climate district" initiative and centers around climate-adaptive…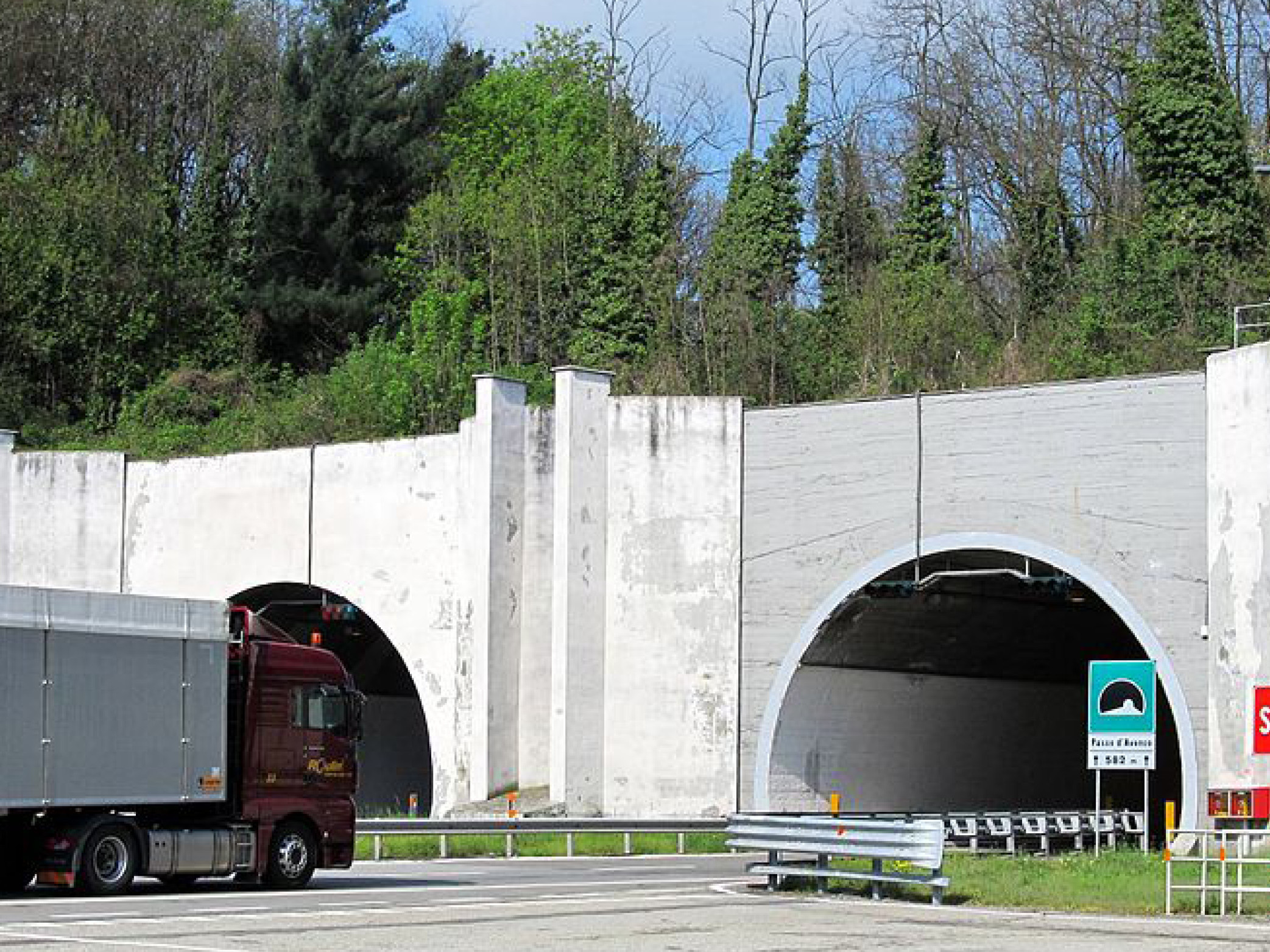 Passo d'Avenco and Quassolo tunnels • Italy
A project to ensure tunnels and human being by managing water in the respect of the Italian and European Decrees and Directives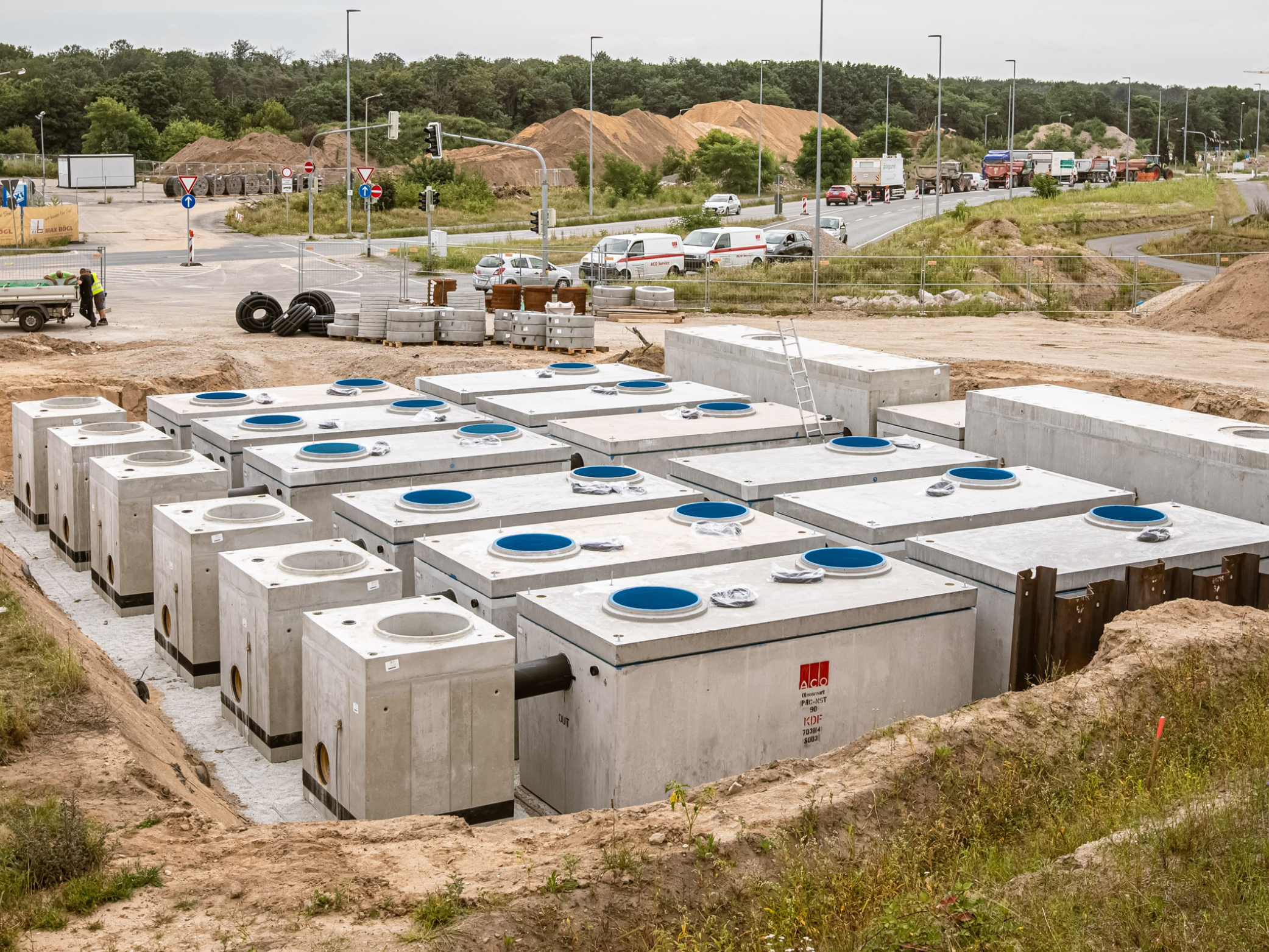 Fraport T3 Drainage of road surfaces in Cargo City • Germany
The ACO Oleosmart light liquid seperator with large, stilling basins and a sludge trap offers a highly reliable rainwater cleaning solution at Fraport. The…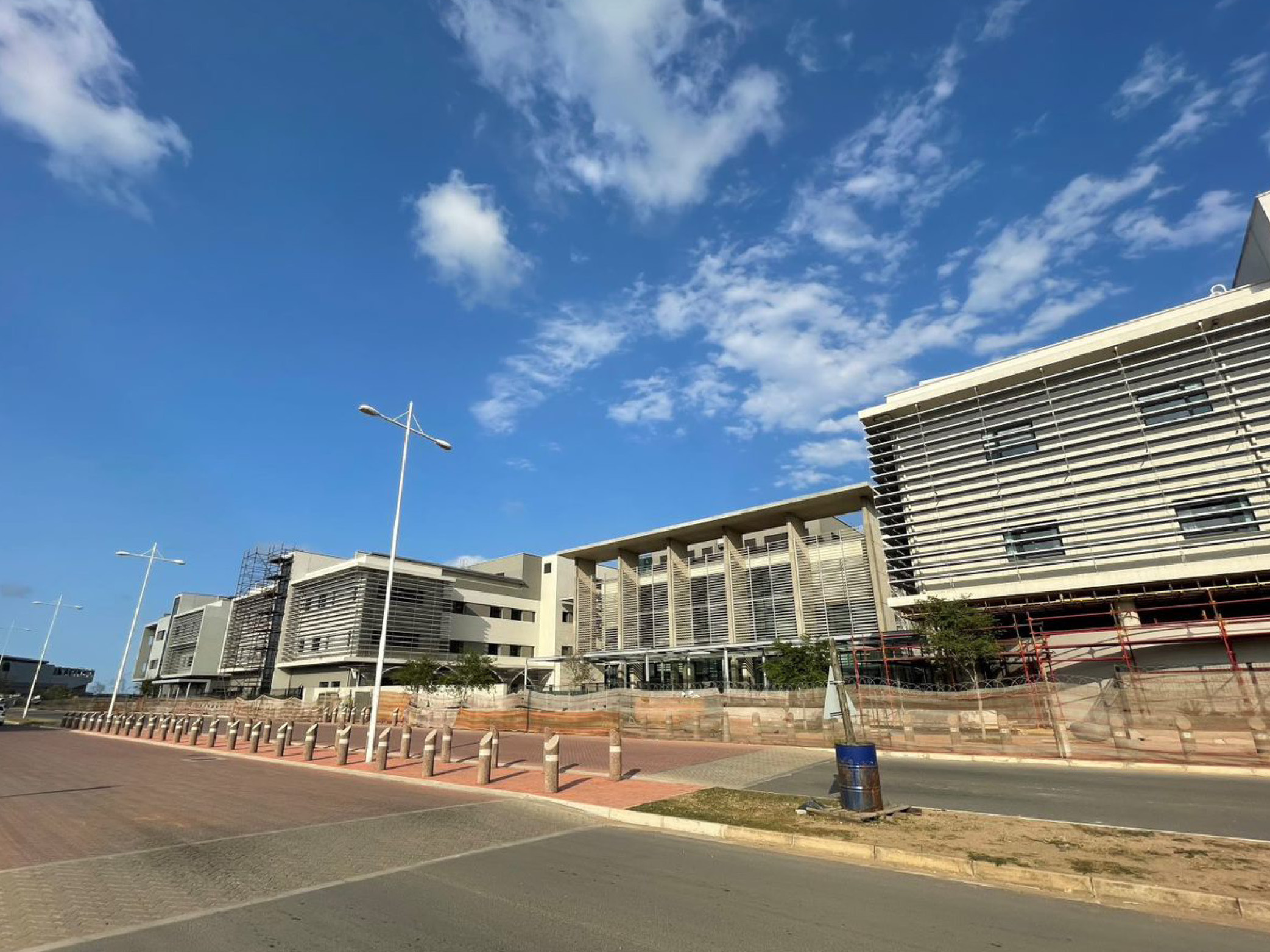 Dr. Pixley Ka Seme Memorial Hospital • South Africa
Royal Haskoning Durban approached ACO to provide a solution to trap light oil from a large Helipad at the Dr. Pixley Ka Seme Memorial Hospital in Durban, South…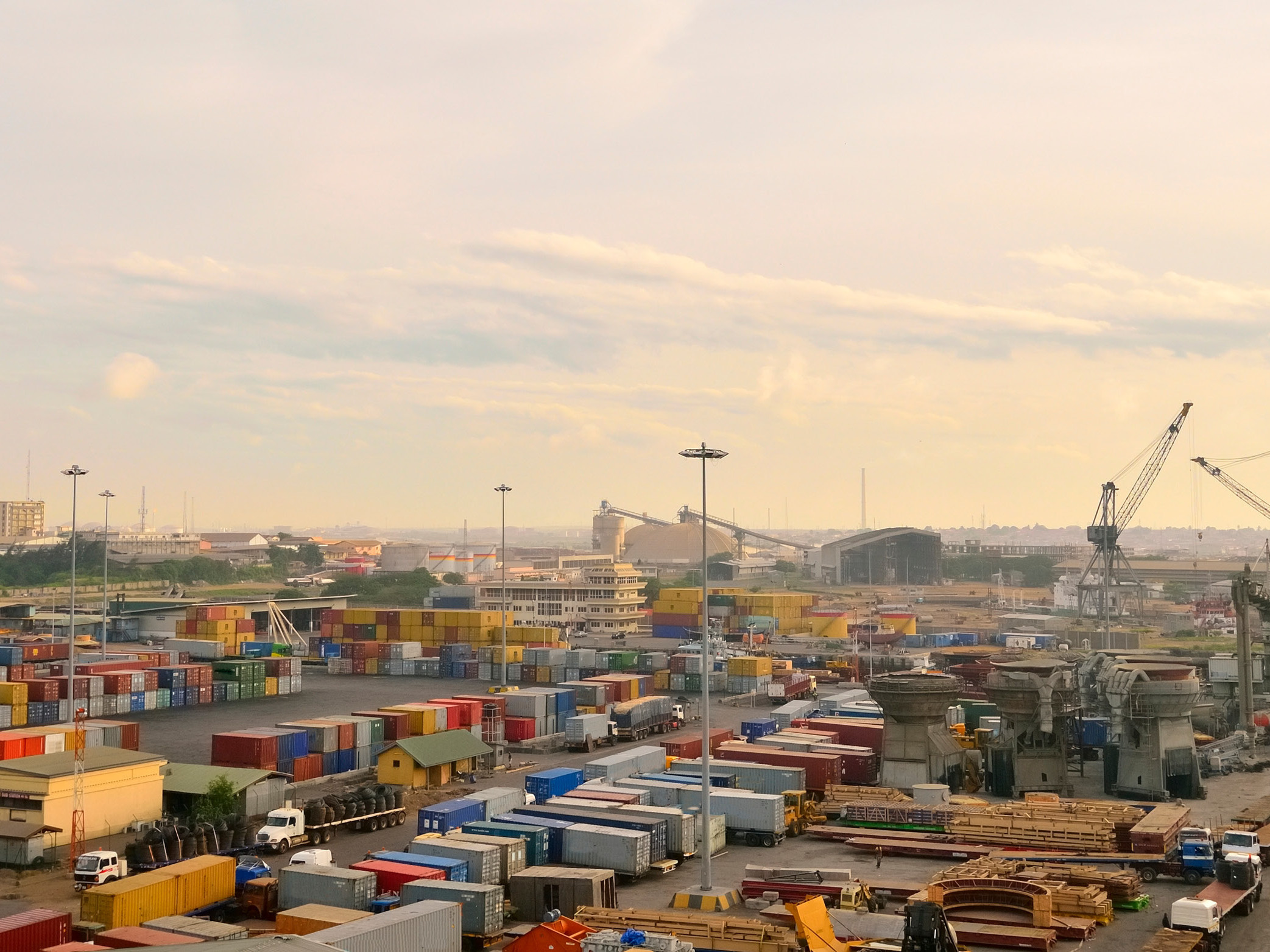 Port Expansion Project Phase 1 in Tema • Ghana
The ACO Qmax 900 Q-flow is combined into a self-cleaning system in combination with S300 gratings and F900 manhole covers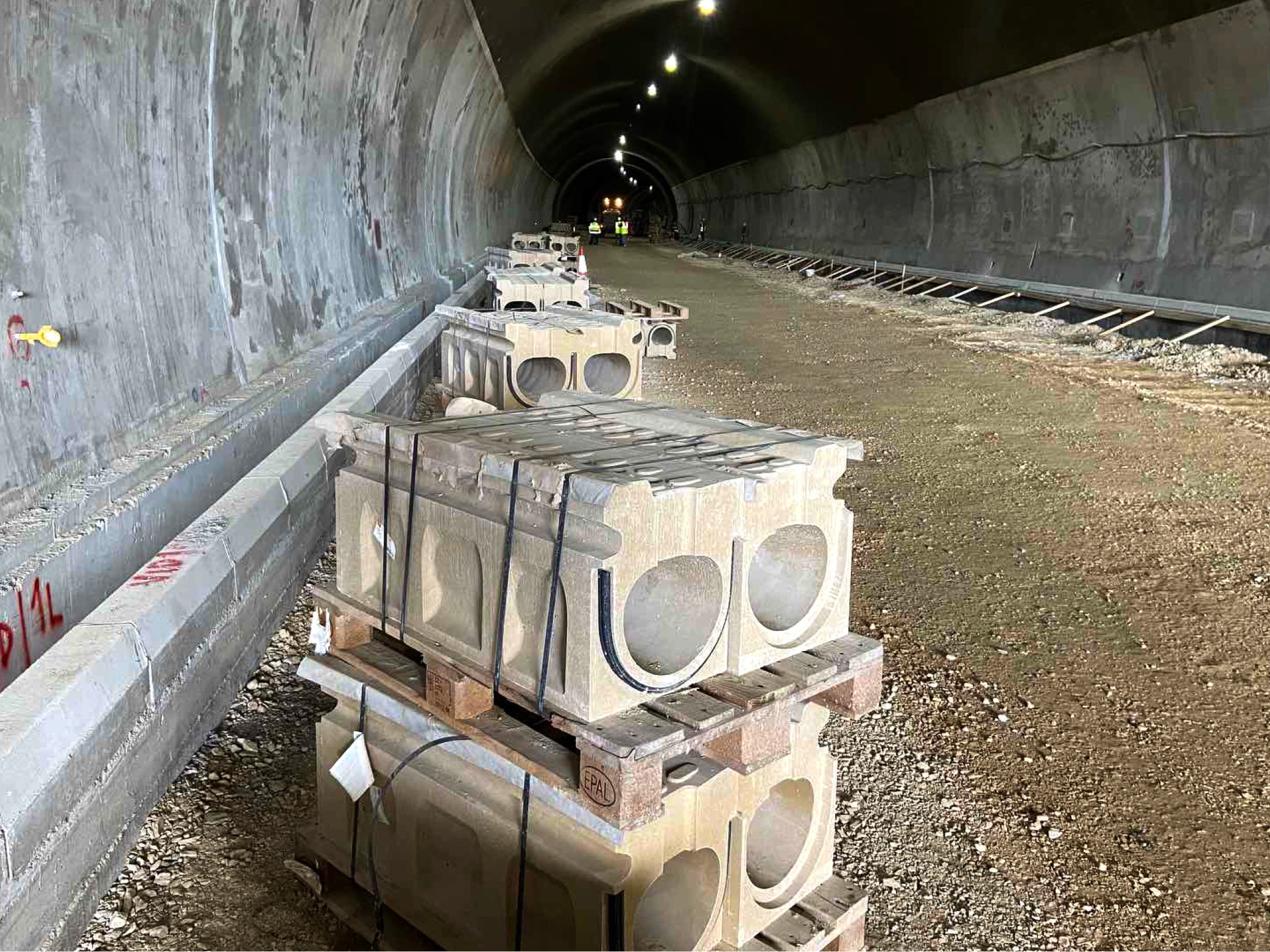 Tunnel Strazevica in Belgrad • Serbia
A combination of ACO products have been used to ensure safe and efficient drainage: ACO DRAIN® Monoblock, ACO Sludge Trap, , ACO Oilseparator Oleopator, ACO…