References of ACOs expertise in Surface Water Management
See our products in action in these interesting case studies from all over the world!
Climate adaptive residential area Kamen • Germany
The ACO PowerDrain V275 and ACO Drain Road Gully play an important part in a climate friendly housing intiative and helps protect the area from negative…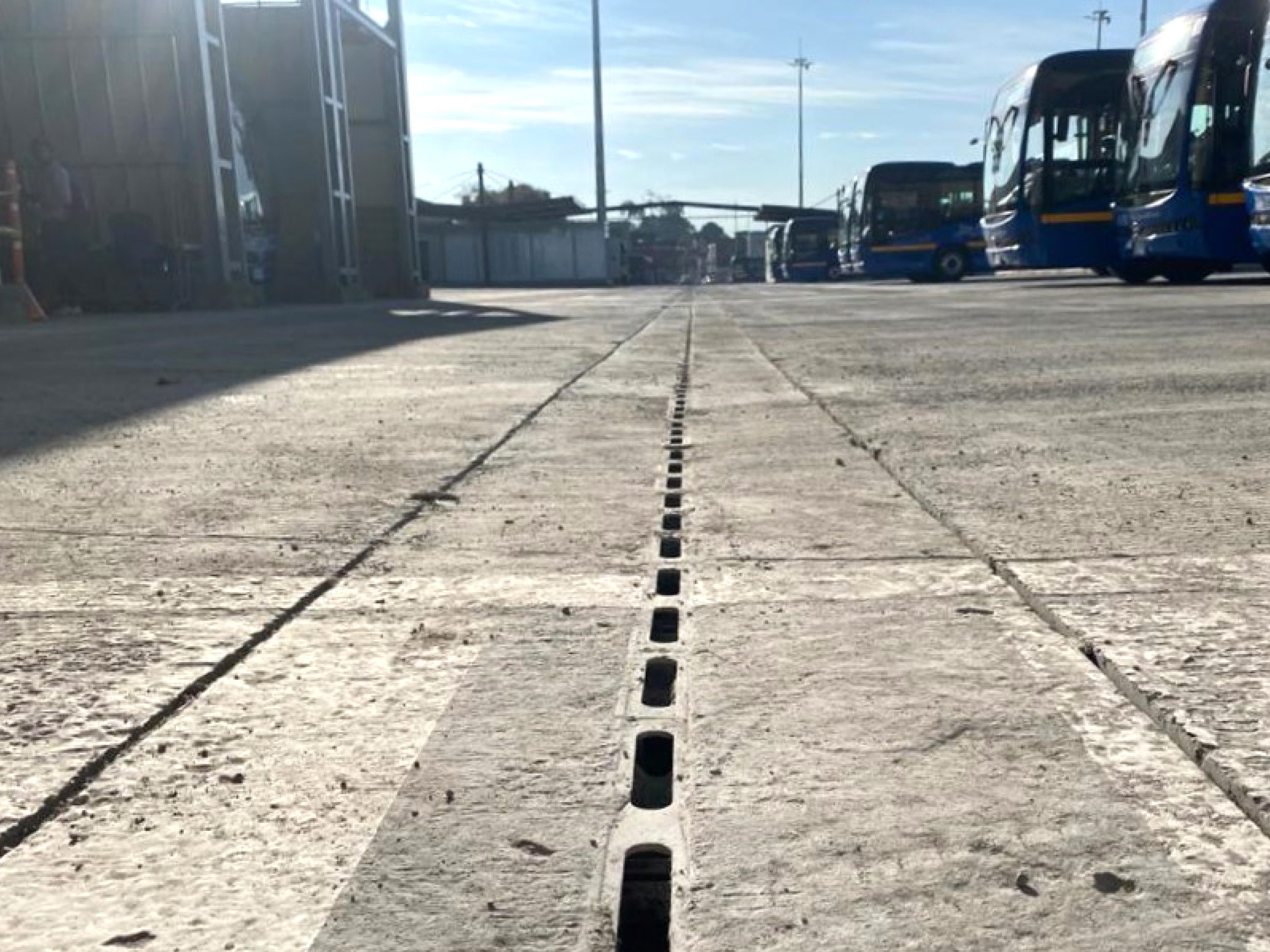 Electrical bus depot in Bogotá • Colombia
The ACO systemchain elements in action to provide sustainable drainage concept by combining collect, clean, hold and release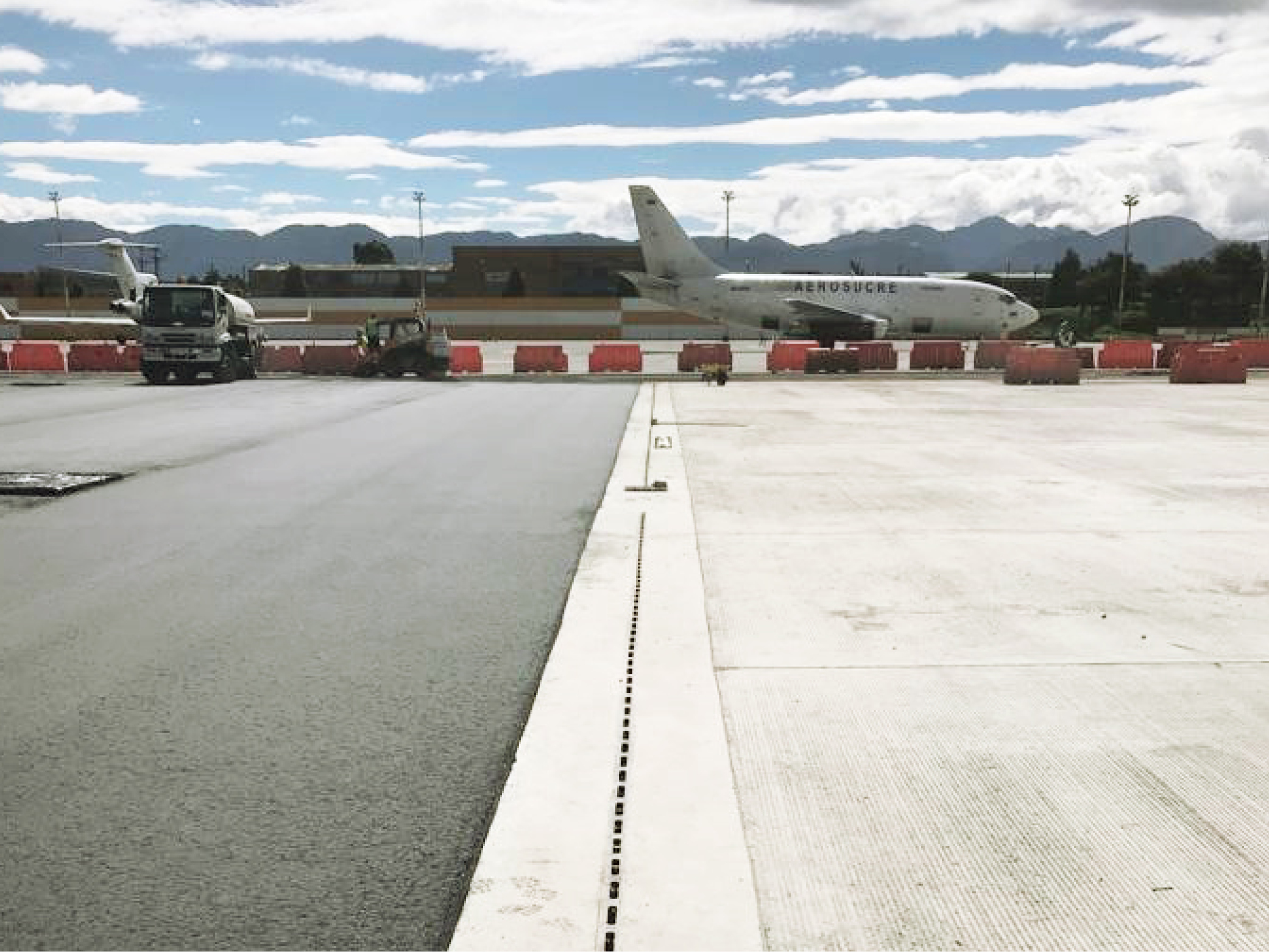 El Dorado Airport in Bogotá • Colombia
The well planned installation of ACO Qmax enabled a ressource efficient modernization of the south american airport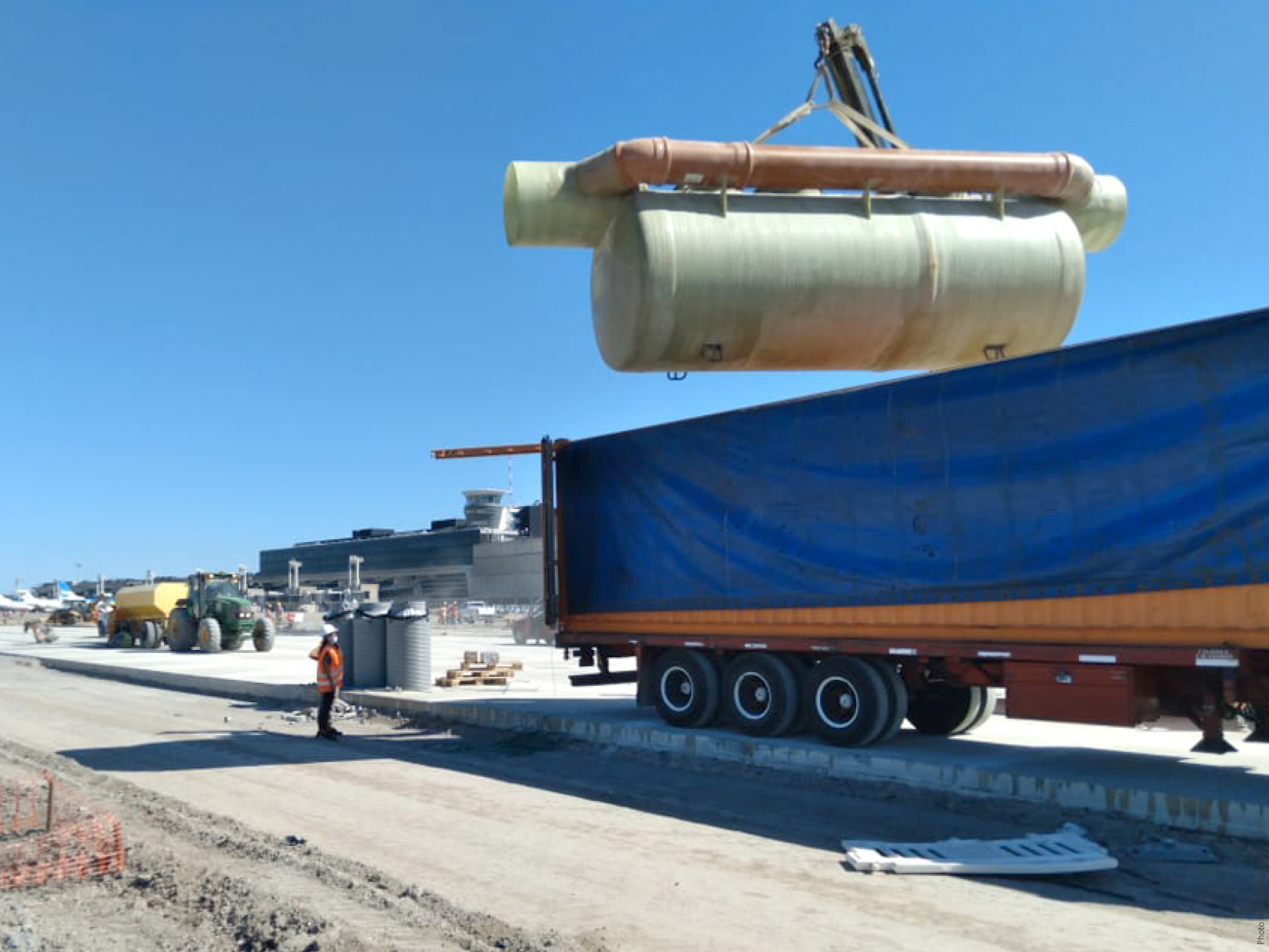 Jorge Newbery Airport in Buenos Aires • Argentina
The easy to install lightweight and high capacity ACO seperator plays an important part in protecting the ground water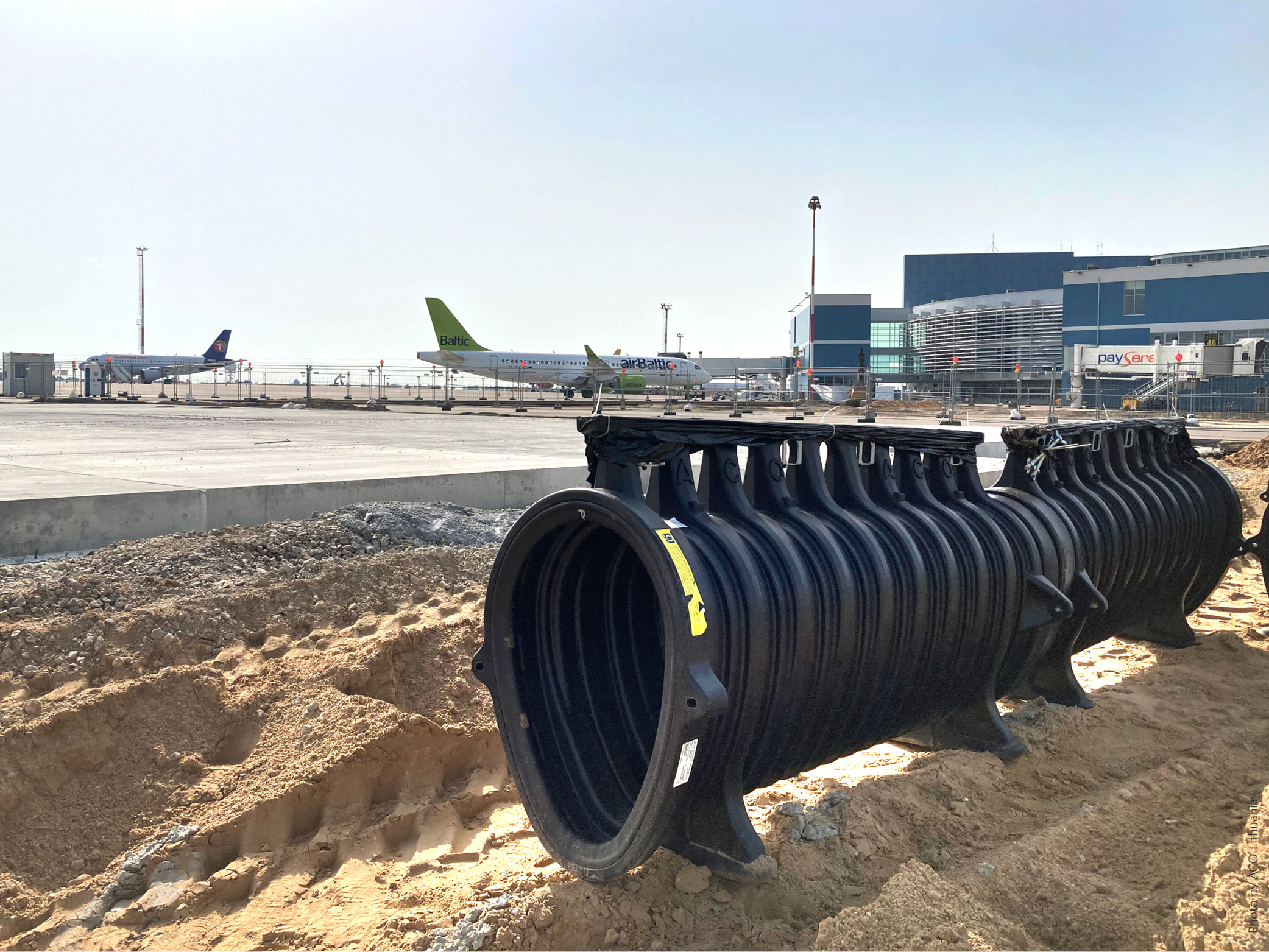 Vilnius International Airport in Vilnius • Lithuania
By collecting and storing rainwater the ACO Qmax line drainage system helps to secure the safe operation of the airports new conference center, the…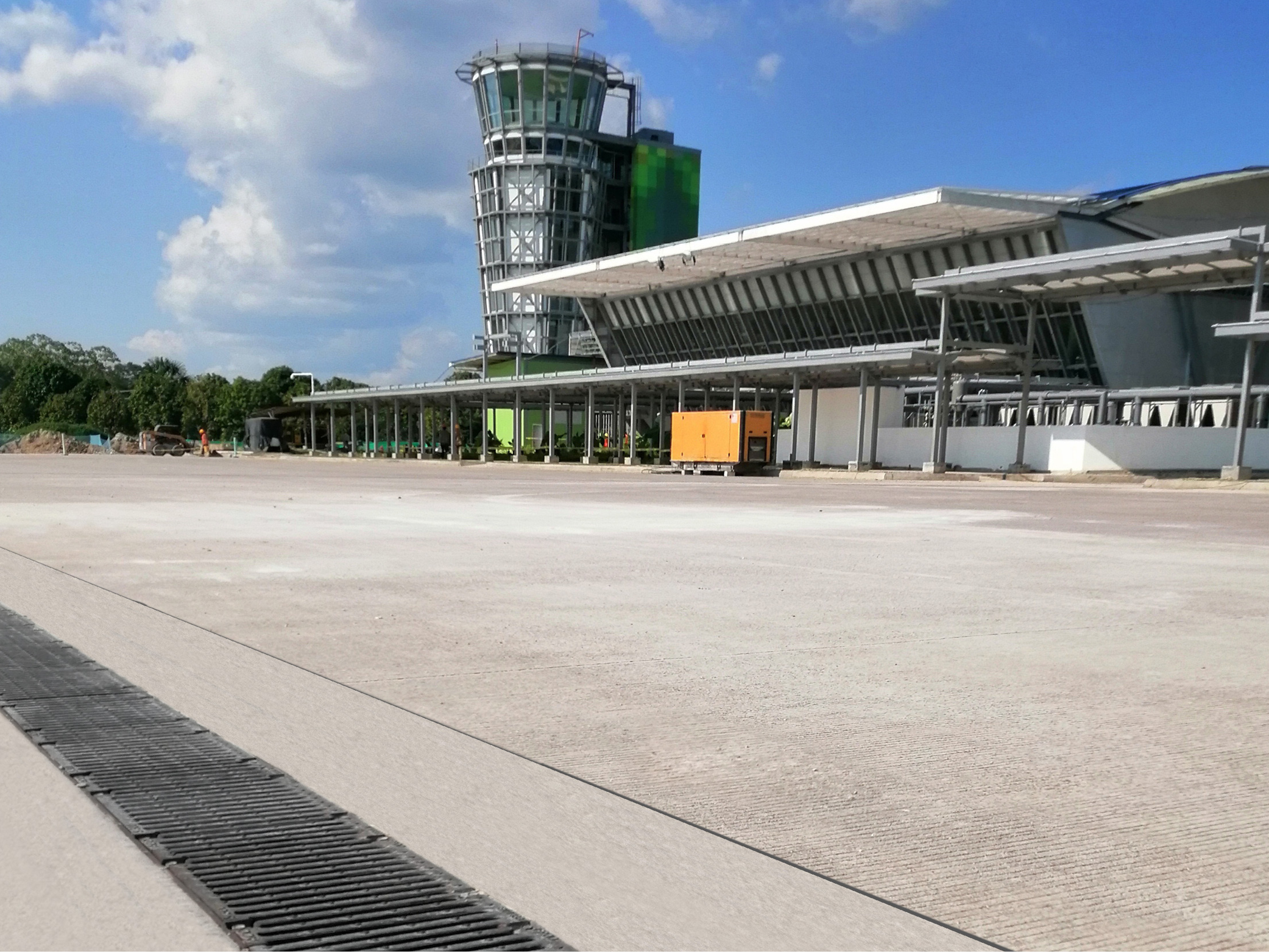 Alfredo Vásquez Cobo Airport in Leticia • Colombia
The line drainage is planned to withstand even high rates of rainfall in the rainforest and therefore ensures a reliable operation of the airport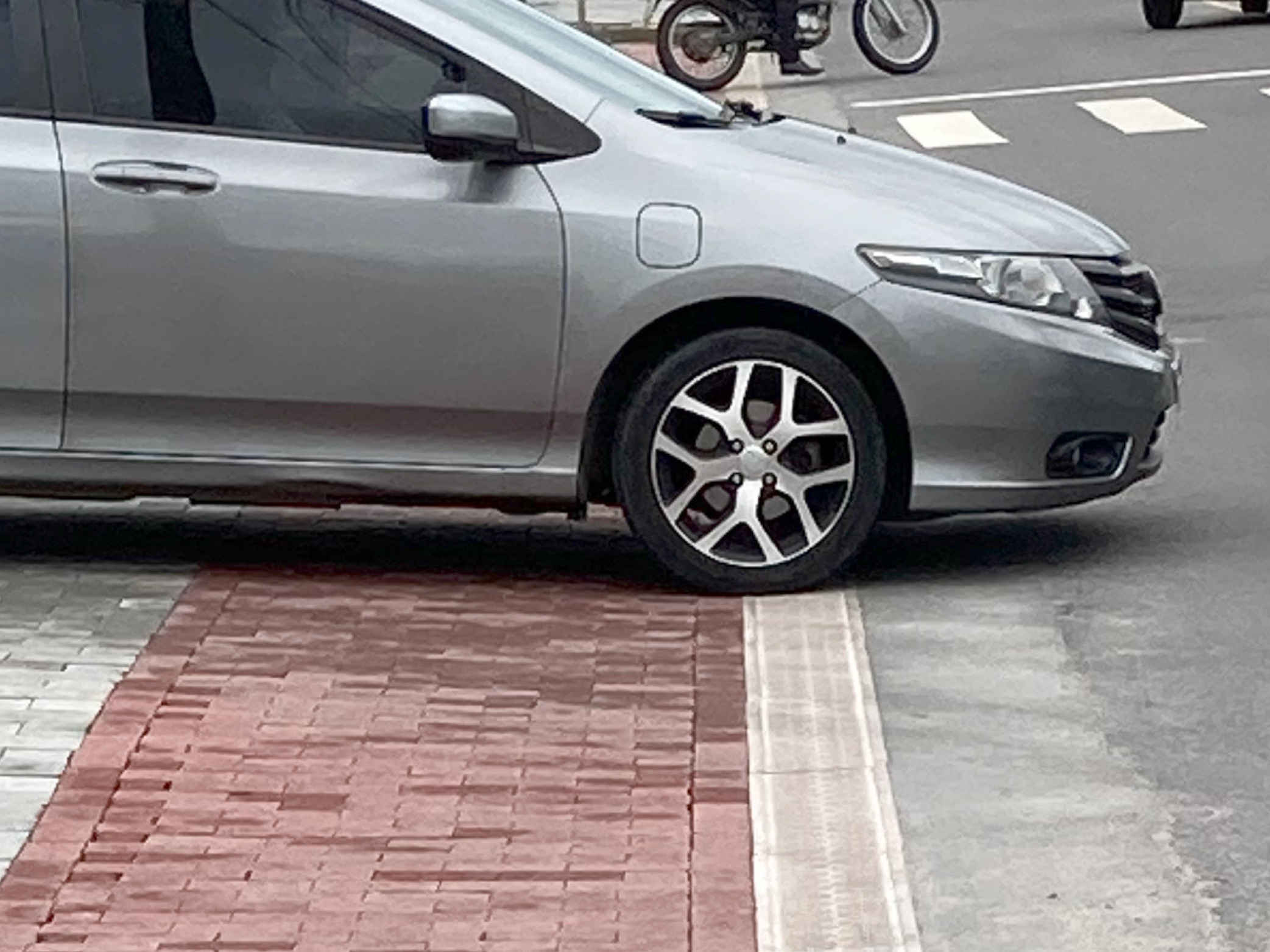 Drainage on urban road - Palhoça city (Brazil)
Palhoça City Hall innovates and solves the chronic problem of flooding in urban streets with the ACO solution.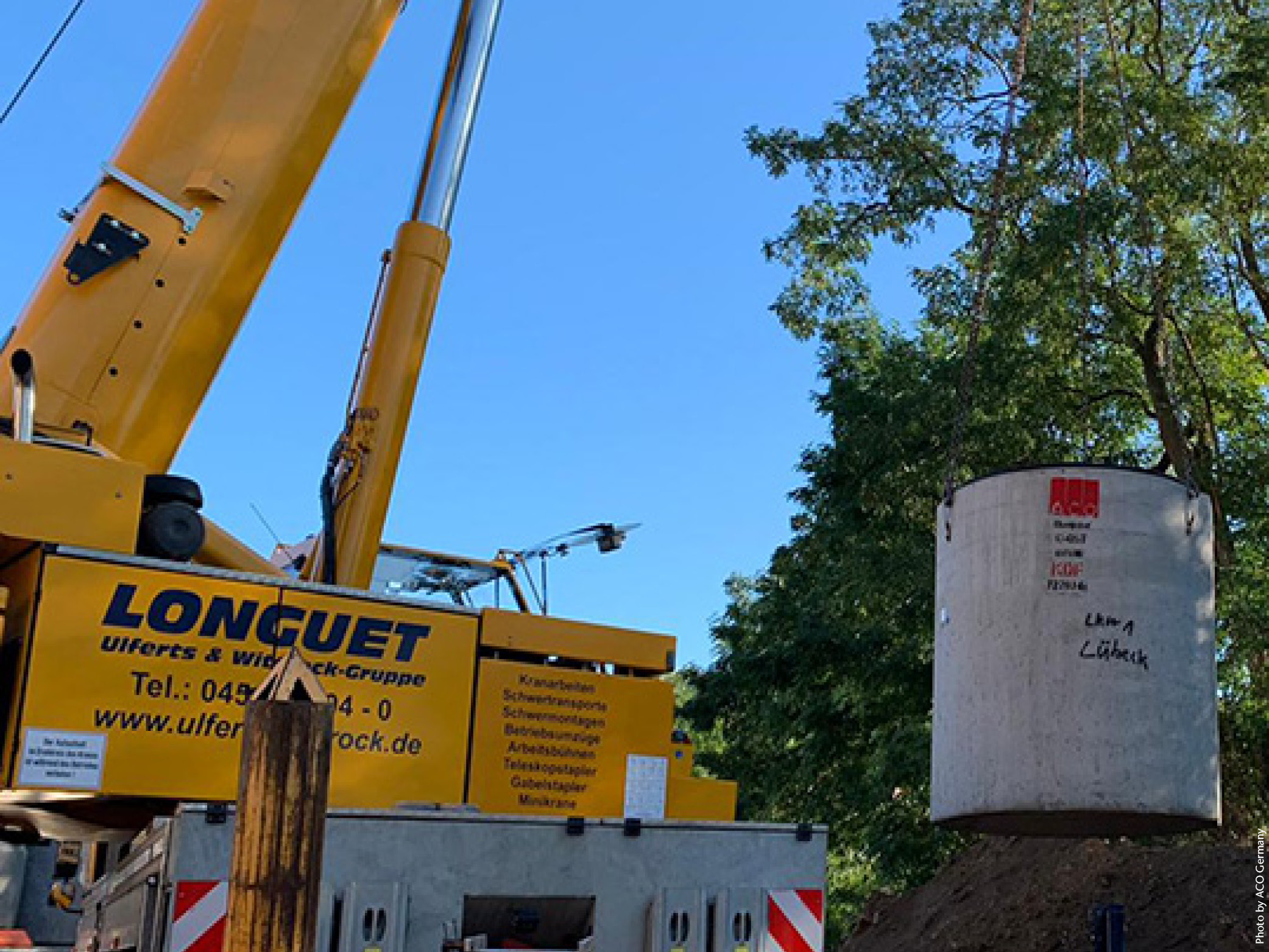 Trave Campus – The "Neues Wallufer" district Lübeck • Germany
The ACO separator, pump station, attanuation and flow regulation systems create an ecological and economical solution for rainwater treatment.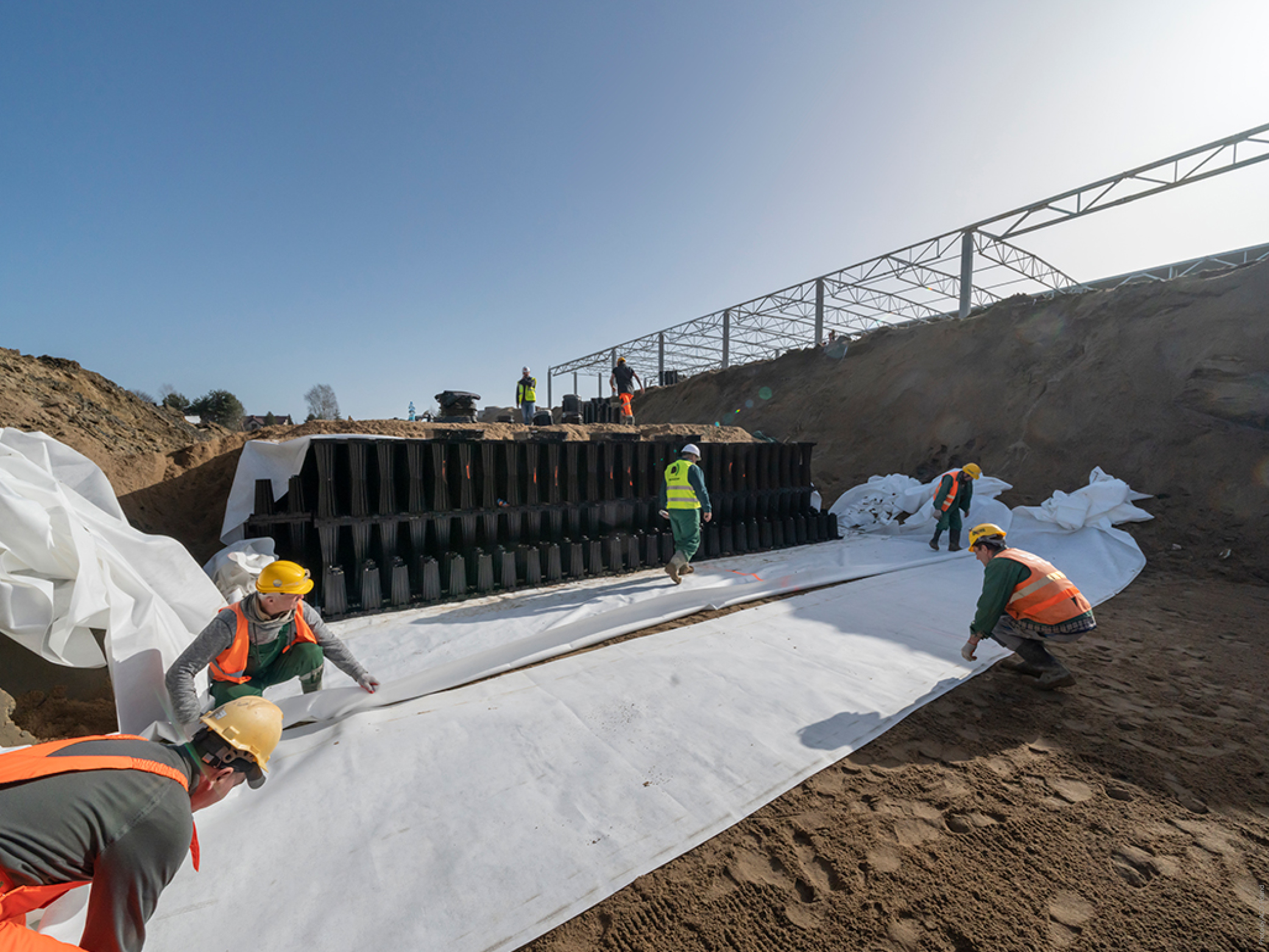 Panattoni Airport Gdańsk • Poland
The ACO Stormbrixx plastic geocellular stormwater management system is easy to install and was therefore the best choice for Gdańsk airport